Trusted.
Experienced.
Dedicated.
Criminal defense and personal injury attorney serving Huntsville for over 30 years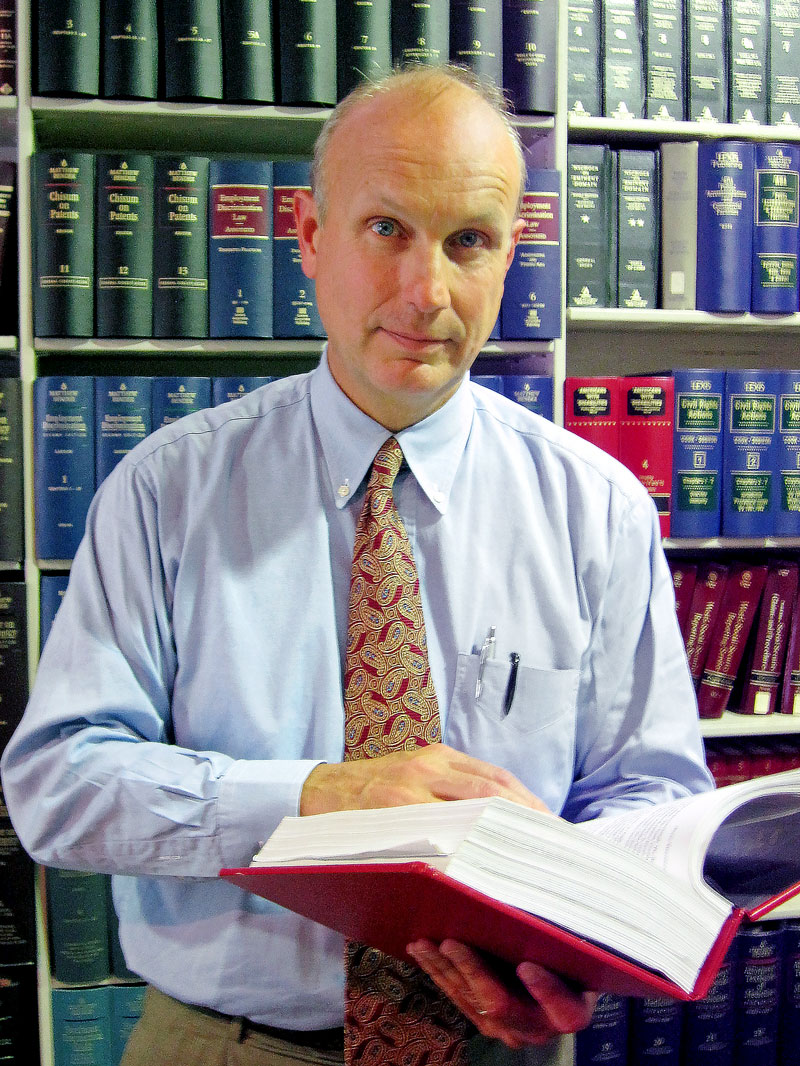 Meet Attorney McDowell
Attorney David McDowell has been protecting the rights of the accused for over 30 years. Known as a fierce advocate for his clients, he has extensive courtroom experience in wide variety of both criminal and personal injury cases. His commitment to his clients has yielded favorable outcomes for countless individuals and families through the years.
A University of Alabama School of Law graduate, he has served as President of the Huntsville-Madison County Bar Association and President of the Lawyer Referral Service of Madison County. He has also served on the Alabama State Bar Lawyer Referral Committee.
Attorney McDowell will work tirelessly to help you keep your driver's license, keep your job, and keep your liberty. Get answers to your questions by contacting him today for a free consultation.
Or leave a message below and I'll get back to you as soon as possible.